I told you guys I'd do it! I read six library books this month for the challenge AND I'm partway through a seventh. I know you were all placing bets. I had so much fun doing this and ended up reading three books I hadn't intended to read this month at all. I'm sad it's over, but thanks to
Caught Read Handed
and
Read What I Like
for starting such a great event!
How much money I've saved on books read: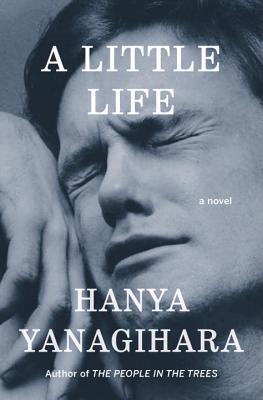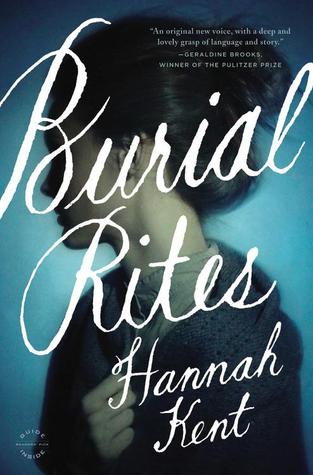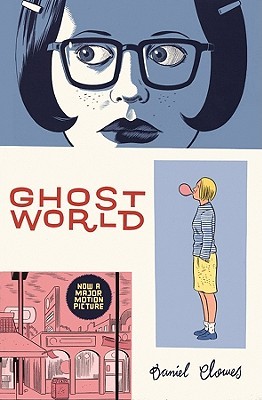 In total, I've saved

$143!
The
last challenge
is to tell you how often I visit my library. Normally I go once every one or two weeks. Basically whenever I have a hold book in. This month I've gone once or twice a week. It's been pretty great. I don't normally take the time to browse the books unless I know that something's there after looking into it online. I'm a child of the internet, what can I say. Doing this challenge (and especially the
scavenger hunt
) has definitely discouraged this kind of behavior, and I intend to try to start a new habit of wandering a little!
I loved participating in this challenge! How many library books did you read this month? How often do you visit?