Bout of Books was an enormous success for me and I'm so pleased I participated as much as I did!
You can see all of my goals and updates
here
. I accomplished all of them, except for reading the two books that I was already partway through. I did read one of them, though! And I probably didn't read 3 hours a day, but I didn't count, so who knows.
I did a challenge every day, too! Some of them are tiny and hidden in my master update post linked above, but my here's my
Scavenger Hunt
and my
Top Ten Recommendations
.
I was most pleased with participating in the twitter chat and checking out people's blogs. Shout out to some of the cool people I got to talking with and blogs I really enjoyed:
Shaina Reads
,
Forrest of Books
,
Story Notions
,
Unbound Books
, among many others!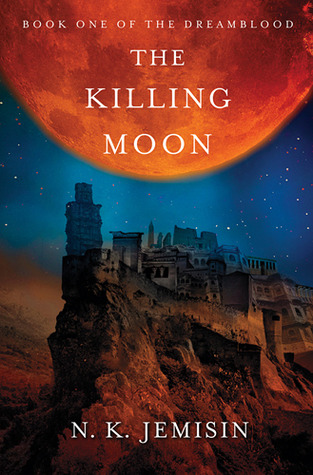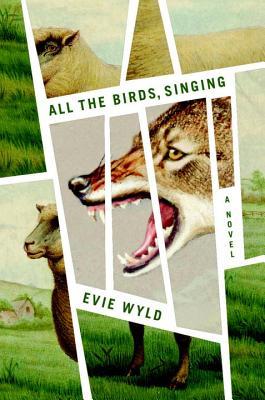 Anyway, I finished 3 books, which was exactly what I was aiming for. And all of them were good!
Happy Like Murderers
was good enough, but
The Killing Moon
and
All the Birds, Singing
were both amazing. I love those books, holy shit.
Total pages: 578
Pretty good for me.
I'm slightly sad, because I probably won't be participating in the one in May, seeing as it's happening right around my last week of college. Looking forward to August, though!
Did you accomplish everything you wanted to this Bout of Books? Read anything good?