The Broke and the Bookish
runs this business.
I've still never read on a beach. There, I said it. It's really hard for me to imagine a situation in which I am sitting on a beach, away from the water, and just reading. But people keep talking about it, so I guess it's done. Is this happening on tropical beaches? Because all I can imagine is like a Minnesotan lake in the woods with a rock beach. That's what I'm working with in regards to my picks.
The Collected Stories of Lydia Davis by Lydia Davis - Lydia Davis' stories range from a few pages long to a sentence long. And they're all really amazingly good and profound. An easy book to pick up and put down if you're doing other things like readjusting on top of rocks.

The Ritual by Adam Nevill - This one's ideal for a woodsy beach. Or perhaps the worst possible choice. A horror novel where people hike and get lost in the woods. And they happen upon a habitation where there are remnants of some kind of ritual. YES. SCARE ME.

Oyster by Janette Turner Hospital - On a hot day, I really want to dig into this slightly bigger book about the harsh Australian outback. There's a mysterious cult leader visiting a small town. This sounds like the best.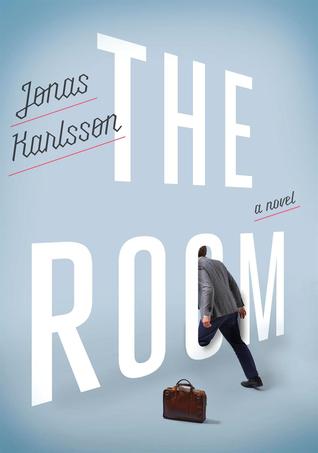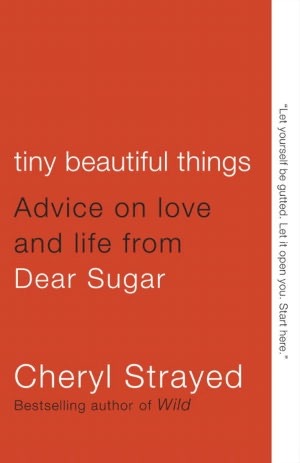 The Room by Jonas Karlsson - A very short, funny book that sounds kind of like Office Space/Being John Malkovich. A bureaucrat finds a secret room in his office that nobody else will acknowledge the existence of. Fun, surreal, and a nice reminder that you are not currently at the office.
Tiny Beautiful Things: Advice on Love and Life from Dear Sugar by Cheryl Strayed - Because this came from an advice column, it will come in fairly easily digestible portions. But it will also be beautifully written and powerful and funny and insightful and moving. Cheryl Strayed's great.
Prudence by David Treuer - A quiet book set in the woods in Minnesota (I imagine it's at a cabin on a lake, because that's where everything in Minnesota seems to be). Right before going off to fight in WWII, Frankie visits his family. While he's dealing with his relationships with the people he's known all his life, a German soldier from the POW camp nearby escapes and is a catalyst for a violent act that will change everyone's lives.
Mislaid by Nell Zink -With The Wallcreeper, Nell Zink proved to be a really funny, sharp new mind in literature. Her absurd new book isn't quite as short as her first, but it would still be an interesting, zany read. It covers race, class, and sexuality, and probably a bunch of other stuff in ways you wouldn't have thought to think about them.
Lagoon
by Nnedi Okorafor -
This one is perfect for reading on the beach, because it starts on a beach in Lagos, Nigeria. But, like, then a big object crashes into the ocean and it's aliens. This ocean science fiction follows a marine biologist, a rapper, and a soldier as they all race to save Nigeria.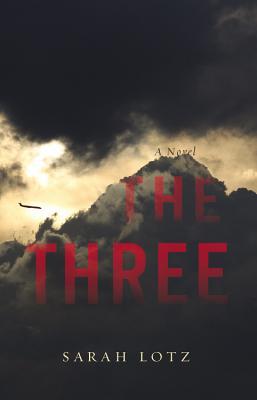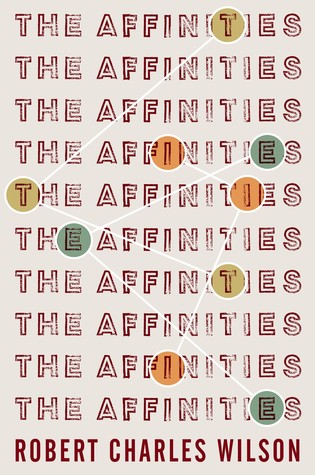 The Three
by Sarah Lotz -
Here's a thriller. That's a beach read, right? In
The Three
, four planes crash into different continents. They're completely unrelated except for the fact that in three of the crashes, there's one surviving child. Then an evangelical minister insists that the survivors are harbingers of the apocalypse. Fair, I guess.
The Affinities
by Robert Charles Wilson -
In this science fiction novel, social media is taken a little too far. You can take a test to join one of twenty-one social groups called Affinities, which will be like a new family. They help you in all areas of your lives. When main character, Adam, takes the test and places into the largest utopian affinity, all seems well. Until the affinities start going to war with each other. If you don't have 4G in your woodsy beach, at least you can read about social media!
What are you planning to read on the beach this summer? Have you heard of this strange activity before?