This week's prompt was originally top ten INSPIRING quotes, but you know what inspires me? Beautiful prose. And lucky for you guys, I catalog pretty quotes from books obsessively both in a tiny notebook and in evernote. Prepare for some wordgasms.
So moved by the author's passion for quilts, Mother had one quilt square made by a friend of hers framed, and hung it in her bathroom, where she saw it first thing in the morning. When I asked her why this mattered, she said, "It represents how women piece together their lives from the scraps left over for them."
When Women Were Birds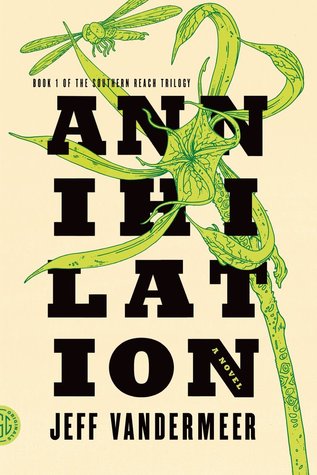 The beauty of it cannot be understood, either, and when you see beauty in desolation it changes something inside you. Desolation tries to colonize you.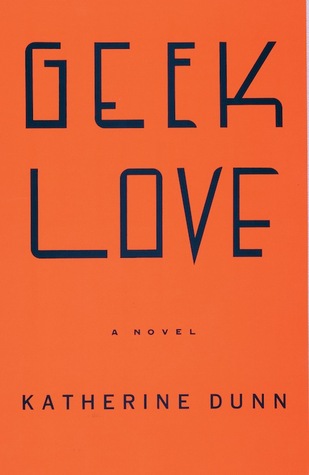 It is, I suppose, the common grief of children at having to protect their parents from reality. It is bitter for the young to see what awful innocence adults grow into, that terrible vulnerability that must be sheltered from the rodent mine of childhood. Can we blame the child for resenting the fantasy of largeness? Big, soft arms and deep voices in the dark saying, "Tell Papa, tell Mama, and we'll make it right." The child, screaming for refuge, senses how feeble a shelter the twig hut of grown-up awareness is. They claim strength, these parents, and complete sanctuary. The weeping earth itself knows how desperate is the child's need for exactly that sanctuary. How deep and sticky the darkness of childhood, how rigid the blades of infant evil, which is unadulterated, unrestrained by the convenient cushions of age and its civilizing anesthesia.
Geek Love
He reached out like a blind man and randomly patted his son's shoulders, wondering if this offered any comfort at all or if it only registered faintly to the boy, like raindrops, maybe, or like tears.
Sasquatch Hunter's Almanac
When a parent dies, a filing cabinet full of all the fascinating stuff also ceases to exist. I never imagined how hungry I'd be one day to look inside it.
Then, whether Aragorn had indeed some forgotten power of Westernesse, or whether it was but his words of the Lady Eowyn that wrought on them, as the sweet influence of the herb stole about the chamber it seemed to those who stood by that a keen wind blew through the window, and it bore no scent, but it was an air wholly fresh and clean and young, as if it had not before been breathed by any living thing and came new-made from snowy mountains high beneath a dome of stars, or from shores of silver far away washed by seas of foam.
Return of the King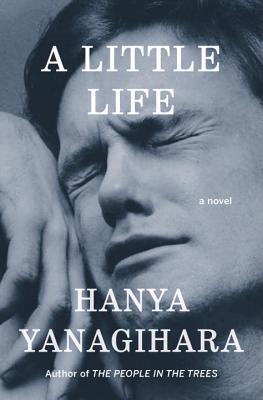 We had made someone together, and we had watched him die together. Sometimes I felt that there was something physical connecting us, a long rope that stretched between Boston and Portland: when she tugged on her end, I felt it on mine. Wherever she went, wherever I went, there it would be, that shining twined string that stretched and pulled but never broke, our every movement reminding us of what we would never have again.
And although your naked eye could easily find the ball of Venus and the sapphire hairs of the Pleiades, our mother's body was just lines, a smudge against the palm trees.
That day I carried the dream around like a full glass of water, moving gracefully so I would not lose any of it.
All of us--all who knew her--felt so wholesome after we cleaned ourselves on her. We were so beautiful when we stood astride her ugliness. her simplicity decorated us, her guilt sanctified us, her pain made us glow with health, her awkwardness made us think we has a sense of humor. Her inarticulateness made us believe we were eloquent. Her poverty kept us generous. Even her waking dreams we used--to silence our own nightmares. And she let us, and thereby deserved our contempt. We honed our egos on her, padded our characters with her frailty, and yawned in the fantasy of our strength.
What are your favorite quotes? Do you go for pretty or inspiring?