I don't want to say I haven't finished a library book yet, buuuuut....
A Little Life
is really really long, ok? I'm going to finish it tonight, don't even worry about it. So, you know what? I'll just count it as done. For the sake of this post and my dignity. What an ending, right?!
I did go to the library again this week, because I had to pick up an additional copy of
Burial Rites
by Hannah Kent for my boss. We're officially reading it for the now three-person book club, which is pretty exciting. Starting that tomorrow.
How much money I've saved on books read: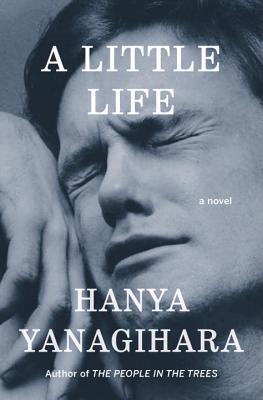 $30 wow!!
And that's just one book so far! Libraries are actually the best.
The
challenge for this week
is to tell you what books I'd like to suggest to my library. And, the thing is, I'm actually always suggesting books to my library. Because I know what Chicago needs, obviously. So I guess I'll just list the things I most recently remember suggesting they buy (and they do actually listen to me. They haven't rejected me yet).
Science fiction about places that are not America and a reality tv show celebrity memoir. This list is actually very telling.
Do you suggest books to the library? What is your library lacking?