The book slump is over.
At least as far as I can tell.
Tiny Beautiful Things
totally fixed me (in more way than one).
Rat Queens
also got me completely pumped about comics again (not that I hadn't been, I just hadn't thought about them as much). It's actually perfect. It's violent and smart and funny and feminist and many-body-types-positive. Oh man, don't even get me started. I can't wait to read more. I have a feeling I now have the ability to tear through the rest of my library books pile.
THIS WEEK I READ:
Rat Queens Vol. 1, Sass and Sorcery by Kurtis J. Wiebe
CURRENTLY READING: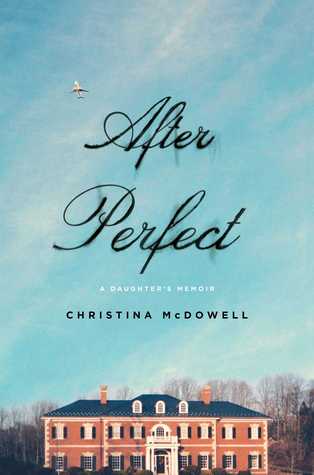 If you guys didn't know, the historic
Book of the Month Club
is back!! It has a whole bunch of cool judges (Emily St. John Mandel, Liberty Hardy, etc.) and it's officially launches again in September. They had a preview month in August and I got my book late, but I've started reading
After Perfect: A Daughter's Memoir by Christina McDowell
and hope to finish in time to get in on some of the online discussions. It's about the daughter of a man who knew the man Wolf of Wall Street was based on and got arrested for similar things, so clearly it's going to be a little crazy/sad/fascinating.
What are you reading this week?