I totally didn't realize that I didn't really read anything this week. On Friday I got back from my camping trip at
Great River Bluffs State Park
. It was a great trip filled with hiking and visiting little towns. It was SO BEAUTIFUL. That part of the state is a driftless area, so it glaciers didn't shape the land (directly). It was super hilly, which is abnormal for Minnesota. But this is what all of the state looked like before the ice age. My geology excitement was real. Anyway, I read a bit, but not any substantial amount. I really needed a vacation. I still need one. Can I go back?
Now I'm on a trip for work for the next few days.
I'm participating in the Bout of Books readathon
this week, which you may have noticed, and I hope the weird new hotel setting doesn't make it hard for me to focus. Hopefully it will just be an incubator for reading. WE'LL SEE. Anyway, I'm happy to be sort of back on the bookternet.
THIS WEEK I READ:
The Woods, Vol. 1: The Arrow by James Tynion IV - So good! Like Twilight Zone meets Ancient Aliens meets Twin Peaks meets some adventure story. I don't even know, it is just my brand of weirdness pretty specifically.
CURRENTLY READING: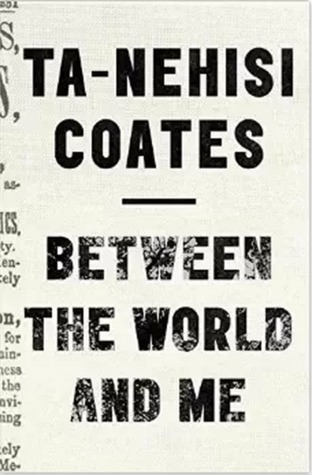 I'm still reading
Between the World and Me by Ta-Nehisi Coates
. I'm still reading a ton of books I've started but never finished. You can see more about them specifically on my
Bout of Books post
. And keep looking there throughout the week for daily updates on my reading!


What are you reading this week?