It's Monday, What Are You Reading is hosted by Sheila at Book Journey!
This was both a great and a horrible week. My boyfriend came from out of town to visit me for a number of days, which was a blast. It felt like summer outside. I took him clubbing for the first time, which was both fun and hilarious. I was just overjoyed to see him.
But also my computer broke. I have a lot of stuff to get done for school as I get closer to graduation, and suddenly my laptop can't handle using the one computer program I need. COOL. And I thought I fixed my PC up to do the work, but it blue screens whenever I try to render my 3D stuff. COOLER.
Ugh
.
On a high note again, I've spent a lot of time with friends and coworkers. AND I went to the Chicago Reader Book Swap, which was both a mob scene and awesome. You brought up to 15 books and could take up to 15 books. Here's what I got in a low quality, cheapest-smartphone-I-could-get photo:
The illegible top pile of books are: A Raisin in the Sun, Faces in the Crowd, In the Lake of the Woods, and Epitaph.
This week I read:
Currently Reading (the same things as last week!):
Hammer Head
by Nina MacLaughlin is actually the exact book I need to be reading right now. Lately, I've been reeeeally anxious about graduating. I've been dealing with a lot of "am I making the right choice?" feelings in regards to what I will "do" in the future. I'm really burnt out on what I have been doing and a lot of my passion for it is gone. And that's exactly where MacLaughlin starts in her journalism career at the beginning of the book. Even though it's scary, she quits because she knows she needs to try something new. And it's making me feel liberated just watching her path into carpentry, something she's never done before.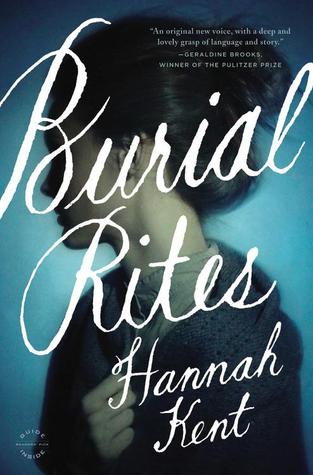 My coworker has been kicked out of the three-person book club a total of 5 times now, so it is a two-person book club again. She just hasn't had time to read. Anyway, my boss and I are drawing out the ending of this book. I'm so into it. It's dark and the characters are fascinating and the writing is beautiful and UGH. I don't want it to end. And I also don't know how it's going to end. But I'm excited to find out when I finish on Wednesday.
What are you reading this week?