It's Monday, What Are You Reading is hosted by Sheila at Book Journey!
I've been back in Chicago for almost two days now, and I'm still not completely settled into my old routine. Doing homework is difficult. And not being in California weather is equally difficult. I've been prioritizing reading and book blogging over school which PROBABLY isn't the best, but I'm having fun.
Oh, also I'm doing that Day in the Life thing that was hosted by
Trish
a few days ago. Yeah, it's late, but it seemed like fun. I think I'm chronicling too many details already. You guys might learn a lot about me that you did not want to know.
This week I read:
Soil by Jamie Kornegay - Naaahhhh. The more I think about this book, the less I'm into it. It was ok! Just not the best. Luckily I had a long plane ride on which I finished this up. I had some issues with it.
Our Endless Numbered Days by Claire Fuller - I LOVED this book so much. Oh wow. If you haven't checked out this book, you've gotta. Read my review for more information. It's definitely going to be one of my best of 2015.
Currently Reading: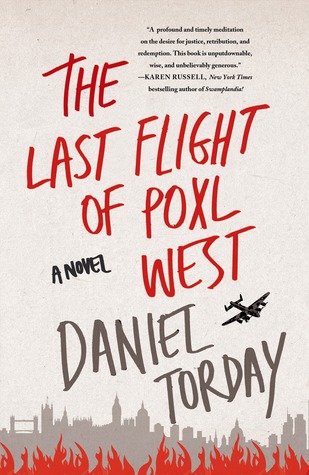 I always love a book within a book, so
The Last Flight of Poxl West
by Daniel Torday is working out well for me. This is an interesting novel about a Jewish WWII pilot, the main character's Uncle Poxl. He's the main character's hero, but the more he learns about Poxl's past, the more this idealization of him starts to unravel. I really wanted to read more Jewish stories, because I tend to love them. So far so good!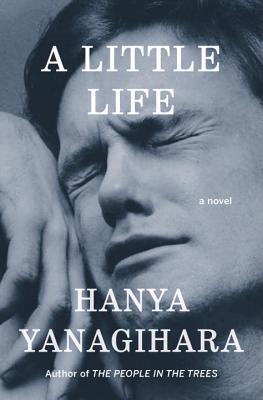 M from
Backlist Books
and I are at it again. We both had
A Little Life
by Hanya Yanigahara at the same time, so we decided to read it together! Oh man, this is dismal. I'm definitely into it and am very invested in Jude, but it is so so sad. Hard not to relate to at least one of the characters in it. And that's pretty depressing. Beautiful so far. We'll see if I can finish in 11 days before I have to return it to the library!
What are you reading this week?